Burner Control Panel
・2012年3月27日
Sunflame Control Panel
To draw out the best quality of the burner, Sunflame not only manufactures the hardware of the burner, but also originally designs the software for operation.
By creating the software and hardware together, Sunflame incorporates the requirements made from the users to the products for the development of the product.
The Graphic Touchpad Control Panel
(Standard spec for SDR-350~SDR-1500 Burners, Optional for other models)
Presenting the best quality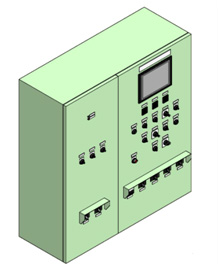 A burner that can be used regardless to the proficiency of the user.
This is what Sunflame thinks as one of the greatest needs from our users today.
To fulfill this need, the graphic touchpad control panel was developed by Sunflame.
The graphic touchpad highly improves its usability by visualizing signals and alarms, and notify breakdowns and accidents immediately to the user.
Specification Examples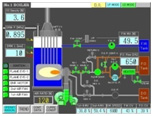 Indications during Operation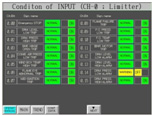 Indications of electrical components at operation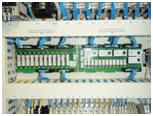 LED lamps for the indication of electrical parts operation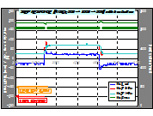 Visualizing abnormal conditions