Upgrading
・2012年3月28日
Update your Sunflame burners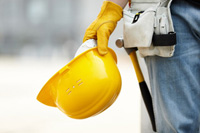 The rise of the fuel price, the amendments of regulations, the environments surrounding the vessels are changing time by time.
To catch up with the changing demands, Sunflame supports the vessels by updating your Sunflame products to the latest requirements.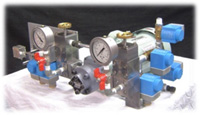 7.4% reduction of fuel consumption and SO₂/CO₂, 40% reduction of NOx and 50% reduction of CO..., This is what the Emulsion Combustion System (ECS) makes possible.The Emulsion Combustion System can be retrofitted to Sunflame rotary cup burners onboard your vessel in a compact unit. Contact Sunflame for the Emulsion Combustion System to save your fuel, and to save the environment. 
Read More

The Emulsion Combustion system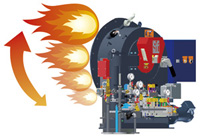 By widening the combustion range of the boiler burner, it can be adjusted to the optimum firing rate to meet the steam demand.Sunflame offers to upgrade your Sunflame burner for wider turn down ratio for the economical use of your boiler.
Minimization of the Combustion Rate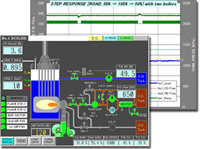 Easier operation enables the efficient use of the product. Sunflame simplified the function of the burners control panel, by installing a graphic touchpad. By seeing what is going on graphically, any person will be able to operate the burner properly. 
Read More
Retrofit your control panel to the Graphic Touchpad Panel
Can your burner fire MGO in safe conditions? Today, at Sulfur Emission Control Areas (SECA), the vessels need to switch over their fuel from HFO to LSMGO. Sunflame supports these vessels by upgrading the safety equipment of the burner. Moreover, we can retrofit your burner to the rotary cup burner, which is most efficient to burn wide ranges of fuel viscosity. 
Read More

Low Sulfur MGO Conversion